Scholarships
The Greater Smithfield Chamber of Commerce Scholarship will be awarded to a high school senior(s) and/or current college student(s) who best meet the requirements set forth by the scholarship committee. Award amounts are at the discretion of the scholarship committee. Incomplete applications will not be considered.
Scholarships are closed for the upcoming 2022 school year.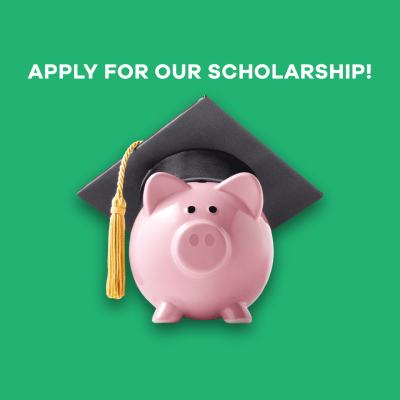 Congratulations 2022 Scholarship Winners!