Membership
Businesses that join the Smithfield Chamber of Commerce realize they are making a great marketing and advertising investment while gaining access to a whole array of benefits for them and for their employees. The Smithfield Chamber members take pride in knowing their investment has a direct impact on the quality of life in Smithfield and positively impacts other businesses in Smithfield as well. Since the Chamber collaborates with government, education, private industry and a host of other organizations, chamber members have access to a whole new network built around helping your Smithfield based businesses grow.
Benefits
Advertising & Promotion -The Smithfield chamber of Commerce is dedicated to helping businesses grow by offering advertising on our printed materials, and on our electronic marketing materials as well. The Smithfield Chamber website includes a list of Chamber members with links to their business websites.
Newsletter Publicity – The Smithfield Chamber Newsletters which are sent to businesses in the are include monthly specials offered by local businesses, as well as great information about Smithfield Utah.
Promotional Display – Members are urged to display business cards and brochures at chamber functions, like the annual Easter egg and annual golf tournaments giving your business exposure to thousands of visitors. Social Media – Stay connected by following us on our Facebook page.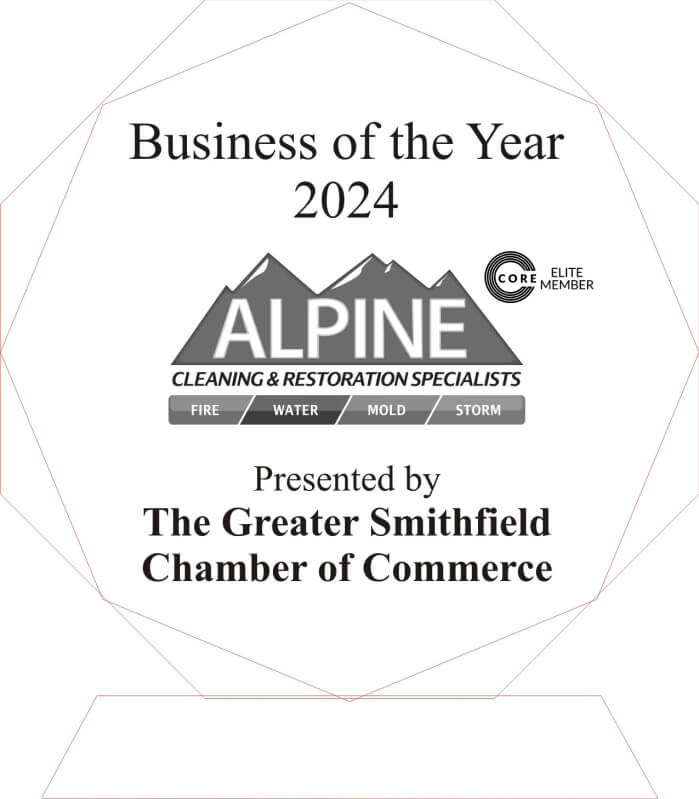 A Message from the Chamber
We would like to extend an invitation for you to come see what we are all about. We meet on the first Thursday of the month at noon, where we network together and discuss ways to help the community. If you are ever interested in attending, please contact us to confirm our meeting time and location.
We have opened up the Smithfield Chamber of Commerce newsletter to anyone in the community who would like to advertise. The newsletter is sent out in the Smithfield utility bills either through mail or electronically. The fee to run an ad is $100. In addition to the newsletter, we will highlight all ads on our Smithfield Chamber social media accounts - Facebook, Twitter and Instagram. Please contact us if you are interested. In 2023, the newsletter will run in April and October.
In addition, we host a few events in the community each year. Mark your calendar so you can join us!
Smithfield Chamber Easter Egg Hunt at Mack Park
Tri School Golf Tournament
Smithfield Chamber Health Day's Pancake Breakfast
The Night of Giving.
We thank you for helping make our community great. We know that together we can do many great things for the benefit of our community.
President: Bill Peterson, McDonald's
Treasurer: Terri Stapley, Stapley Accounting Services, 435-294-0030
Executive Director: Nicole Zollinger, 510-709-9251